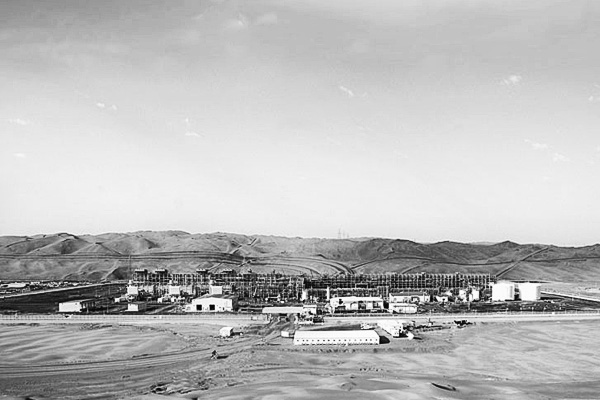 In the first quarter of 2018, CAE was awarded three maintenance projects, two of which are from ADNOC Sour Gas, and the other – from ADNOC Onshore.
ADNOC Sour Gas awarded CAE the "Lighting, Small Power Distribution and Earthing Maintenance" project in April 2018. The scope of work involves preventive maintenance for lighting, small power distribution and earthing, and corrective maintenance/repair works whenever required, as well as maintenance and reporting on the spares that are consumed during maintenance activities.
The second project from ADNOC Sour Gas is the "Support Services for Electrical & Telecom Maintenance" project, where the scope of work is to perform the required services within the given framework of the client's objective.
ADNOC Sour Gas plant facilities are in Shah, and consist of onshore wells and production systems, well pads – gathering and feed pipelines, a processing plant, and sulphur granulation plant.
A similar project was awarded to CAE in January of 2018 by ADNOC Onshore for 'Provision of Repair and Maintenance of Lighting Systems in ADNOC On-shore Fields and Terminals'. The scope here includes maintenance and repair of lighting system in BAB, Bab-Gas, Bu Hasa, NEB, SE, S/Q/M, and TPO/JD field terminals.
All these awards are term contracts of 3 years with a provision to extend by another 2 years for performing maintenance services with the skilled team of technicians and supervisors.
CAE has a rich experience in maintenance projects with ADNOC group, having previously completed maintenance projects with ADNOC Offshore and ADNOC Gas Processing, and currently executing one with ADNOC Offshore.