We offer onshore and offshore engineering, procurement, construction, and maintenance (EPCM) with expertise in mechanical and E&I engineering. Since 1977, we have successfully completed over 500 projects with over 75 million safe-man hours in the United Arab Emirates.
---
E&I Engineering – EPC Contracts & Construction Works
Electrical & Power Systems
Cable works (LV/MV/HV)
Power installations
Lighting systems
Earthing works
Lightning protection
Control & Instrumentation
DCS
SCADA
PLC based systems
Field instruments
Emergency shutdown
Fire & Gas
Telecommunications & Low Current
Fiber optic installations
SMATV/CCTV systems
Telephone systems
Structured cabling
Telemetry systems
PA/GA system
MEP
Piping
Structural erection
Heavy equipment erection
Firefighting
Plumbing
HVAC
---
Mechanical Engineering – EPC Contracts & Construction Works
Structural
Piperack/pipe supports
Platform/ladders/hand rail/shelters
Prefabrication
Installation
NDT
Painting/fire proofing
Mechanical
Heavy lift for erection
Retrofitting
Maintenance and upgrade
Leveling/shimming/alignment
Installation
Testing
Pre-commissioning
Piping
Above ground/underground
Metallic/non-metallic piping
Pipelines/flowlines
Brown field modifications
Spool fabrication
Hot and cold tie-ins
PWHT/NDT
Painting/insulation
Hydrotest
General
Site development
Procurement
Transportation to site
Storage/preservation
Scaffolding
---
Sectors
Featured Projects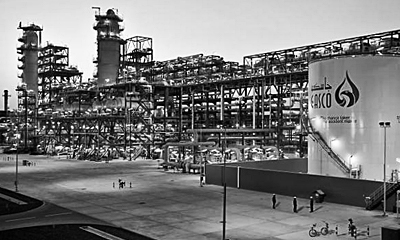 EPC for Enhancement of Fire & Gas Detection System in Asab-2
ADNOC Gas Processing (GASCO)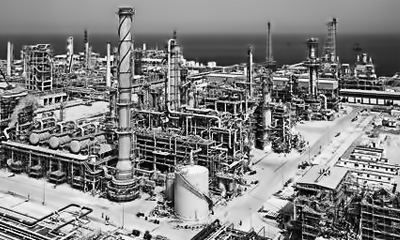 EPC for 33/11kV Substation Upgrade on Das Island
ADNOC LNG (ADGAS)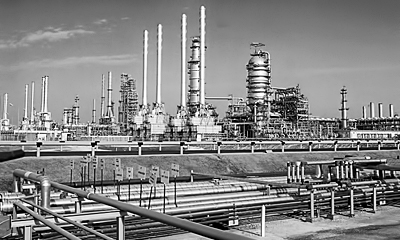 EPC & Commissioning Works for ABC+ Control System in SRU
ADNOC Refining (TAKREER)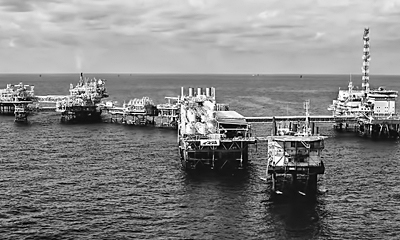 Supply and installation of RTU on wellhead towers
ADNOC Offshore (ADMA-OPCO)
View Our Reference Projects
Why Clients Choose Us
We have been working with ADNOC for 41 years and know ADNOC facilities in and out.
We have excellent reputation in the industry, because we have delivered projects on time and with quality.
We are flexible and can join the project at any time. We have helped to complete half-done projects, in cases of client's crisis.
We have one of the highest In Country Value (ICV) score in the industry.
Major Clients