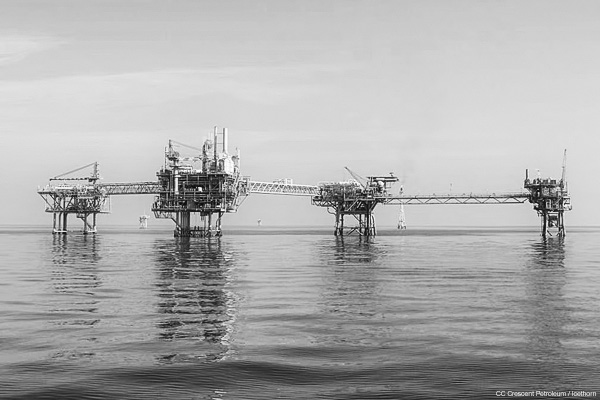 In July 2018 ADNOC Offshore awarded CAE the 'Call off Contract for Fire and Gas System Field Services' project.
All process plants, utility packages, and buildings of ADNOC Offshore have fire and gas detection and extinguishing systems, which are currently being upgraded. Various packages and devices need to be installed and replaced for this purpose. Under this contract, CAE's scope will be to carry out services for associated interfacing with existing network and control panels, fire suppressions, and extinguishing systems.
The duration of this contract is three years.