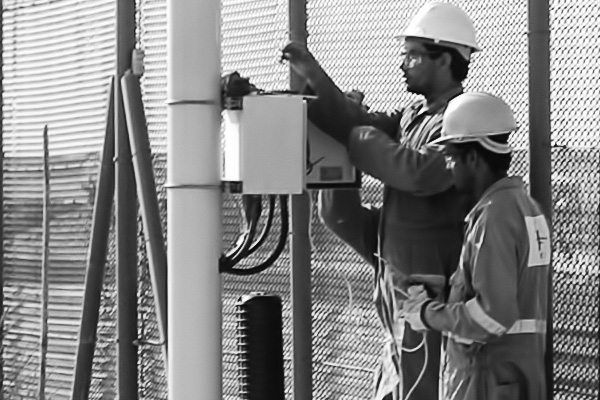 In August 2018 ADNOC Gas Processing awarded CAE the "Fire & Gas System for HGSP" project.
The project scope includes installation of new detectors for better coverage and protection, provision of new instrument junction boxes, cables, and associated accessories for detectors, as well as hardware and software modification of existing Tyco FACP, HSSD system MIMIC Panels, and CO2 system as per project requirements.
The duration of the project is eight months.